Our Essential Business Services
When you choose to become a member, you can count on us to make sure you have the best tools and programs to enhance your bottom line. Your chamber membership belongs to your business and all of your employees! Both you and your staff/colleagues can take advantage of the benefits!
UPS® is one of the largest and most trusted Global shipping & logistics companies worldwide. Save big with the UPS® members benefit program. Get up to 40% off shipping!
Learn More >>
The Esso and Mobil Business Fleet Card Program gives you exceptional fuel savings, powerful yet easy-to-use fuel management tools. Plus, members of Chamber of Commerce receive 3.5 cents per litre discount regardless of volume.
Learn More >>
Leverage the Chambers' specially negotiated rates with Purolator and get reliable, professional courier services for less. Receive preferential pricing with discounts ranging from 25%-45% on Purolator Express and Purolator Ground suite of courier services.
Learn More >>
Sign-up for an account today and you'll be able to take advantage of the purchasing power that we have partnered with the Grand & Toy to offer members.
Learn More >>
Elavon is the Greater Kingston Chamber of Commerce's preferred partner for secure and reliable payment processing.
Payment Solutions Built For You
Did you know that the Greater Kingston Chamber of Commerce is a preferred partner with Elavon? Elavon offers a powerful suite of payment solutions and flexible partner programs to help empower your success and accelerate your revenue growth. We provide next-day funding so you can better manage cash flow and business operations.
We make it possible. You make it happen.
Are you ready to get started?
Connect with us by filling out the form or call 1.844.935.3621 to learn about the options available to meet your unique business needs and take advantage of your members-only discounted pricing
Learn More >>
Rogers for Business, in partnership with the Canadian Chamber of Commerce, welcomes the Greater Kingston Chamber of Commerce and its members to the Rogers for Business Association Program. Managed by Vesta Networks, your Rogers for Business Channel Partner, the Association Program has special offers to save you time and money.
Learn More >>
Chamber Members save big on shipping! Get exclusive discounted shipping rates, all your shipping details in one place, and automated labels and documentation. Schedule your pickups in just a few clicks. Use promocode: FC-A4C9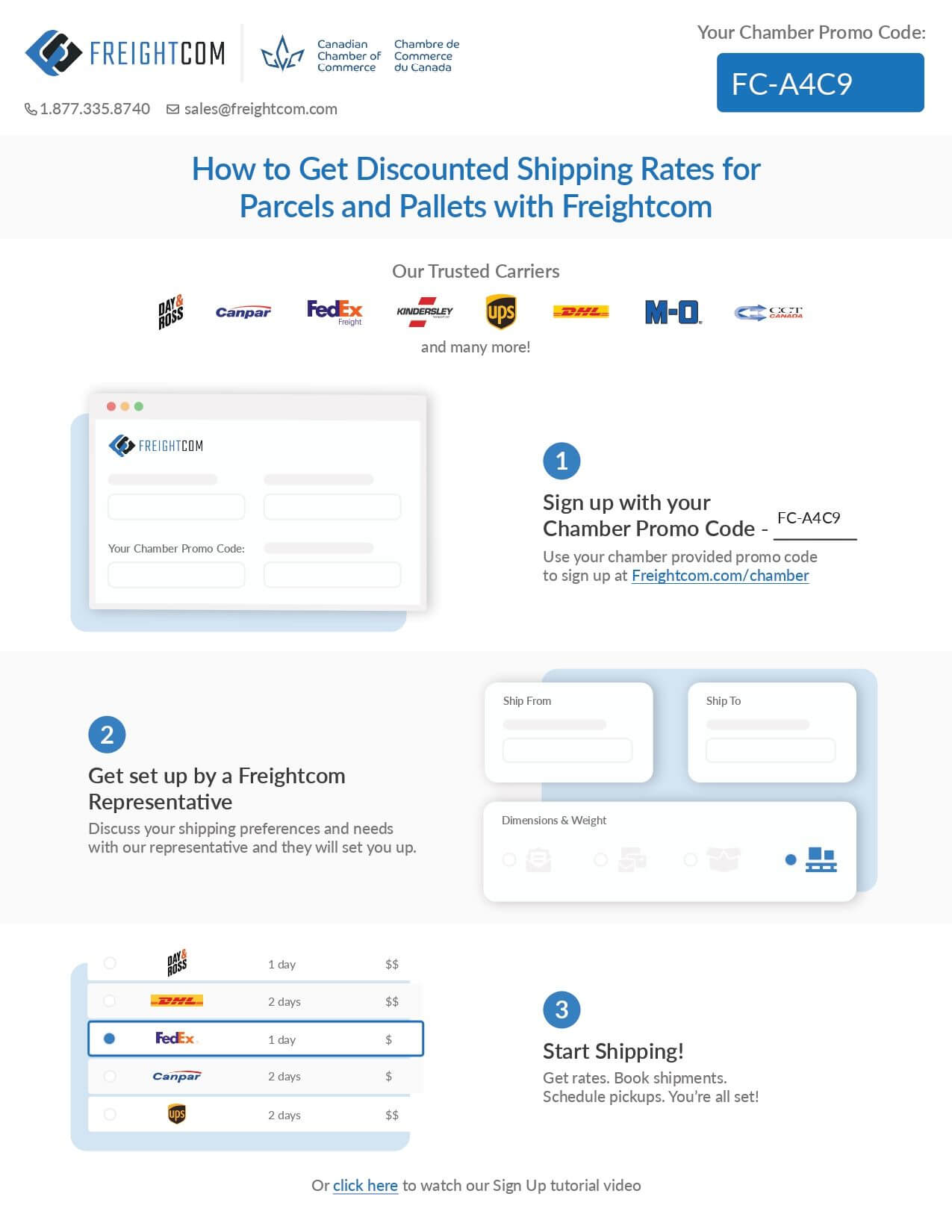 Learn More >>
Peak Benefits Solutions Inc. is the exclusive provider for Chamber member benefits.
Learn More >>
Our Member-to-Member Discounts
The M2M program is designed to give Greater Kingston Chamber members and their staff exclusive benefits by doing business with their fellow members. This program encourages local shopping, stimulating and encouraging networking and helping grow each other's businesses.
All chamber members are welcome to offer a discount to fellow members.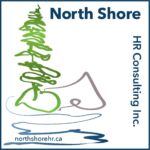 North Shore HR
Ongoing
15% off all services for Kingston Chamber Members.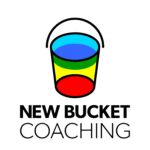 New Bucket Coaching
Ongoing
New Bucket Coaching is offering 20% off any service to all Chamber members, their employees, and their immediate families. book your free 15-minute consultation to discuss how New Bucket Coaching can be of service to you. To view available services, visit SERVICES.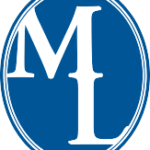 M. Losee & Associates
Sept. 30, 2015 - Dec. 31, 2023
Save with a 10% discount.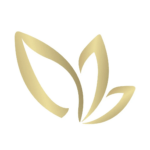 The Orchid - Massage and Wellness Centre
Jan. 2022 - Dec. 31, 2023
Chamber members and their teams are eligible for a 10% discount using the code CHAMBER23.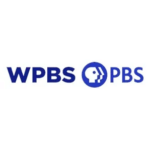 WPBS
Ongoing
Chamber members can purchase a six-month on-air sponsorship package and receive two free months - a $1,000 CAD+ value! Open to the first five members to sign an agreement only.

DigiGraphics
Jan. 23, 2020 - Dec. 31, 2023
10% Discount for Chamber members.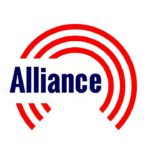 Alliance
Ongoing
Alliance is offering discounts to Chamber members for both security solutions and answering services.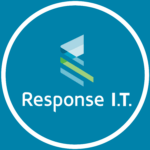 Response I.T.
Jan. 2023 - Dec. 31, 2023
15% off regular priced service calls only for Chamber Members!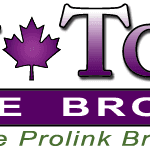 Dorey & Tolgyesi Insurance Brokers Ltd.
Ongoing
We are excited to offer a group insurance discount to the Kingston Chamber of Commerce Members and their employees. So good news for you if you own or work for a Kingston Chamber Member company.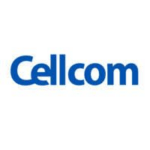 Cellcom Communications
Ongoing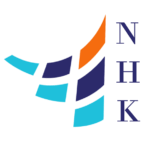 New Horizons Kingston/Micro Market Business Centre
Ongoing
10% off all training courses found on website for Chamber members.

Park'N Fly Canada
June 30, 2023 - June 30, 2024
Park at one of Park'N Fly Canada's valet or self-park locations across Canada (Toronto, Ottawa, Vancouver, Edmonton, Winnipeg, Montreal, and Halifax) and save up to 40% off.
You must prebook with either the app or website to implement the discount code. To learn more, visit here!