We are Championing Yearly Actions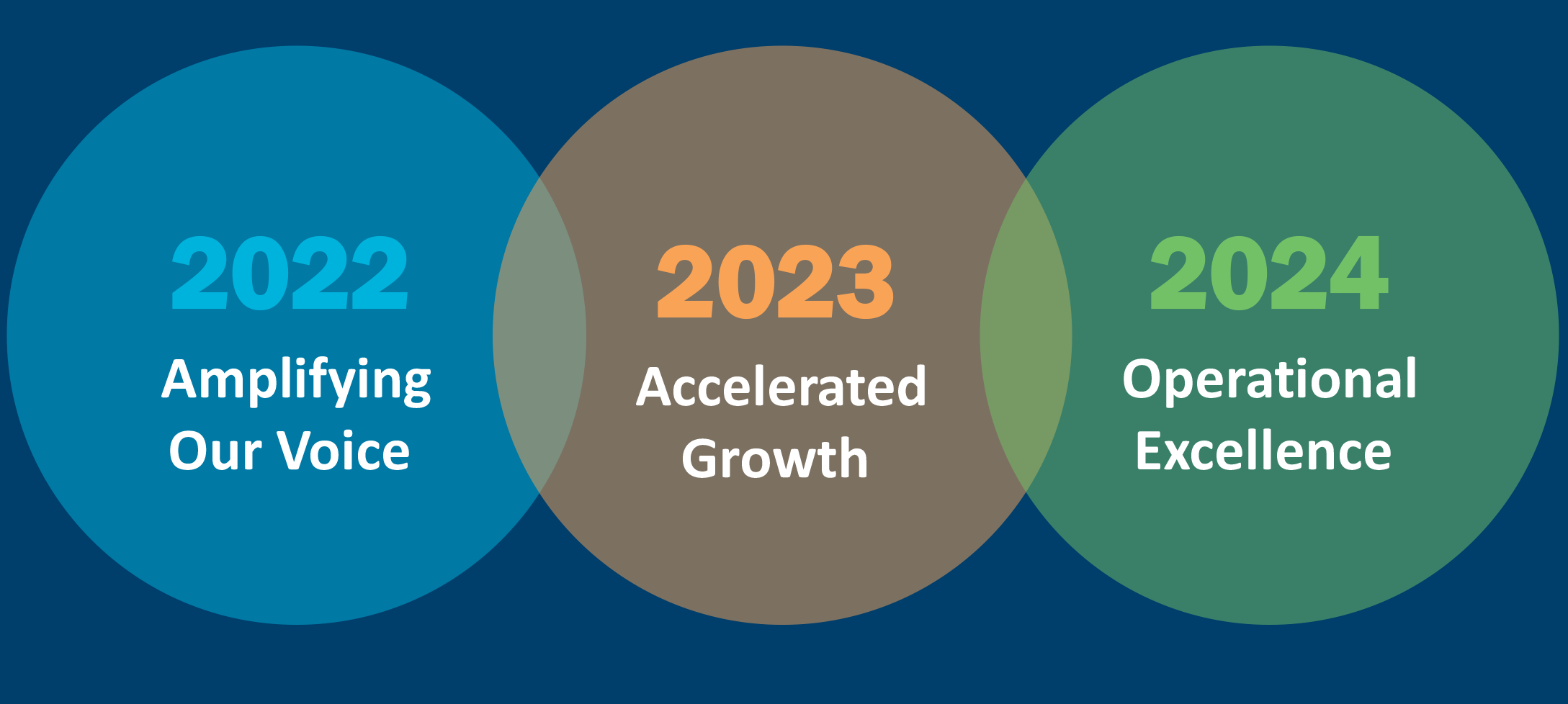 Be more vocal in the community on topics that can bring about change for you as a businesses owner.
We recognize and understand that business owners need social connection.
Informative events, such as our ongoing webinar series, make the most of our members.
How the Chamber Helps You
1. We listen to your concerns.
2. The Chamber then consults with other members
(are they facing the same problem?).
3. Research is done on the issue at hand.
4. Bring together a collective voice to political and leadership (city, etc.).
5. We table issue the issue, arrange meetings and look for a resolution.
Our Mission to Strengthen Members
Stimulate the growth and prosperity of the local business community.
Influence public policy.
Be the catalyst for connectivity.
Provide unique competitive advantages for our members.